Parks & Rec
Welcome to the City of Mountain Home Parks & Recreation website. Amazing things happen when people and parks and recreation come together! Our parks and recreation facilities are a place where people gather and participate in nourishing recreational leisure.
The City of Mountain Home Parks and Recreation Department is made up of many stunning parks, recreation activity center, the Mountain Home City Pool, and many recreational activities. City of Mountain Home Parks and Recreation adds value to the community as we promote management of open space, health and wellness in the community, education, and community recreation. We provide a multitude of amenities that make our community attractive to families.
We provide meaningful leisure opportunities and safe recreation facilities that will enhance the quality of life in our city by benefiting the health and well-being of our people, community, our economy, and our environment.
Public Notice: 
Aquatic Center Grant Increase Public Comment
The City of Mountain Home is seeking public comment for increased funding from the Land and Water Conservation Fund (LWCF) through Idaho Parks and Recreation in the form of a grant. This grant request is for the Mountain Home Aquatics Facility Increase. The request is a $500,000 increase to the already awarded grant of $750,000 in 2021. With this increased request, the city will be able to begin construction on the swimming pool this spring and open in 2023. If you have any comments or questions, please contact Jamie McDaniel at jmcdaniel@mountain-home.us . Information will be provided upon request. The public comment period is from January 20 – January 27th. For full bid package: Aquatic Center Bid Package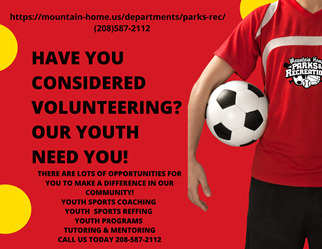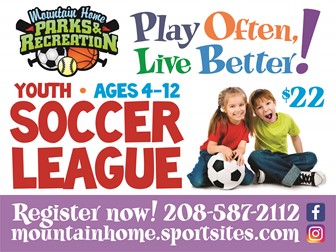 Recreation Guide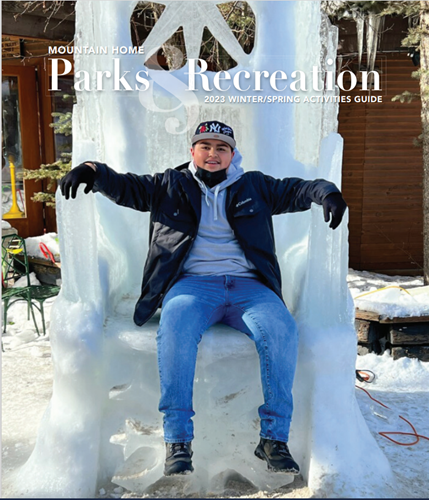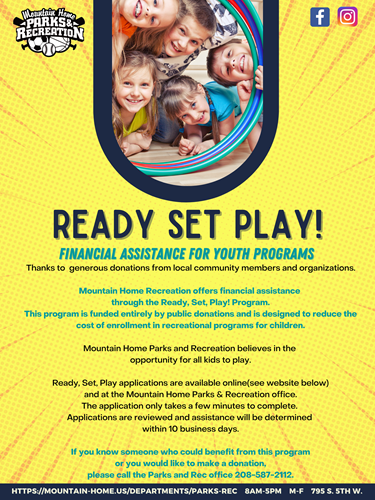 Yes! I want to Donate to Ready, Set, Play!
Parks & Recreation Department Office
795 South 5th West
PO Box 10
Mountain Home, ID 83647
208-587-2112
Monday – Friday, 8am – 5pm
Email Us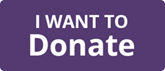 Thank You St. Luke's and Desert Sage Health Centers for Sponsoring our Fitness Classes!
Zumba, Bailando & POUND Fitness